1,000 free WiFi hotspots planned for Phuket
One thousand free WiFi hotspots are to be made available in Phuket in time for the tourist high season at the end of this year.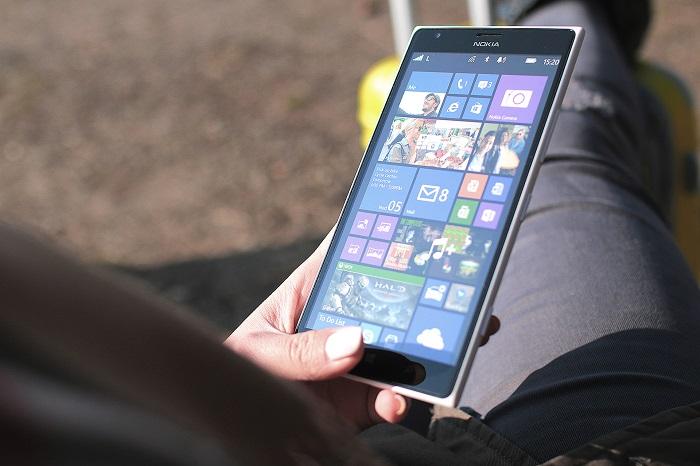 "The hotspots will be made available in Phuket Town and Patong by December, at the latest, as part of Phuket's development as a 'smart city', said the provincial head of the Software Industry Promotion Agency (SIPA), Pracha Asawateera.
"The WiFi spots will also be a handy tool to record tourist numbers and learn about the user's internet habits," he said.
Mr Pracha did not immediately confirm whether users of the free WiFi would have to register before accessing the hotspots.
SIPA is also working to install more CCTV cameras across the province to boost security as part of the smart city drive, said Mr Pracha.