Global Wellness Institute: Health tourism is big business in travel
According to the Global Wellness Institute ("GWI"), a non-profit organization for the wellness industry, the total expenditure from both international inbound and domestic tourists defined as primary and secondary wellness tourists was $563 billion in 2015, up from $489 billion in 2013. This figure is expected to grow by another 43 percent to $808 billion between 2015 and 2020. Wellness tourists made 691 million trips with a least some wellness feature, such as weight loss or healthy eating in 2015, 104.4 million more than in 2013.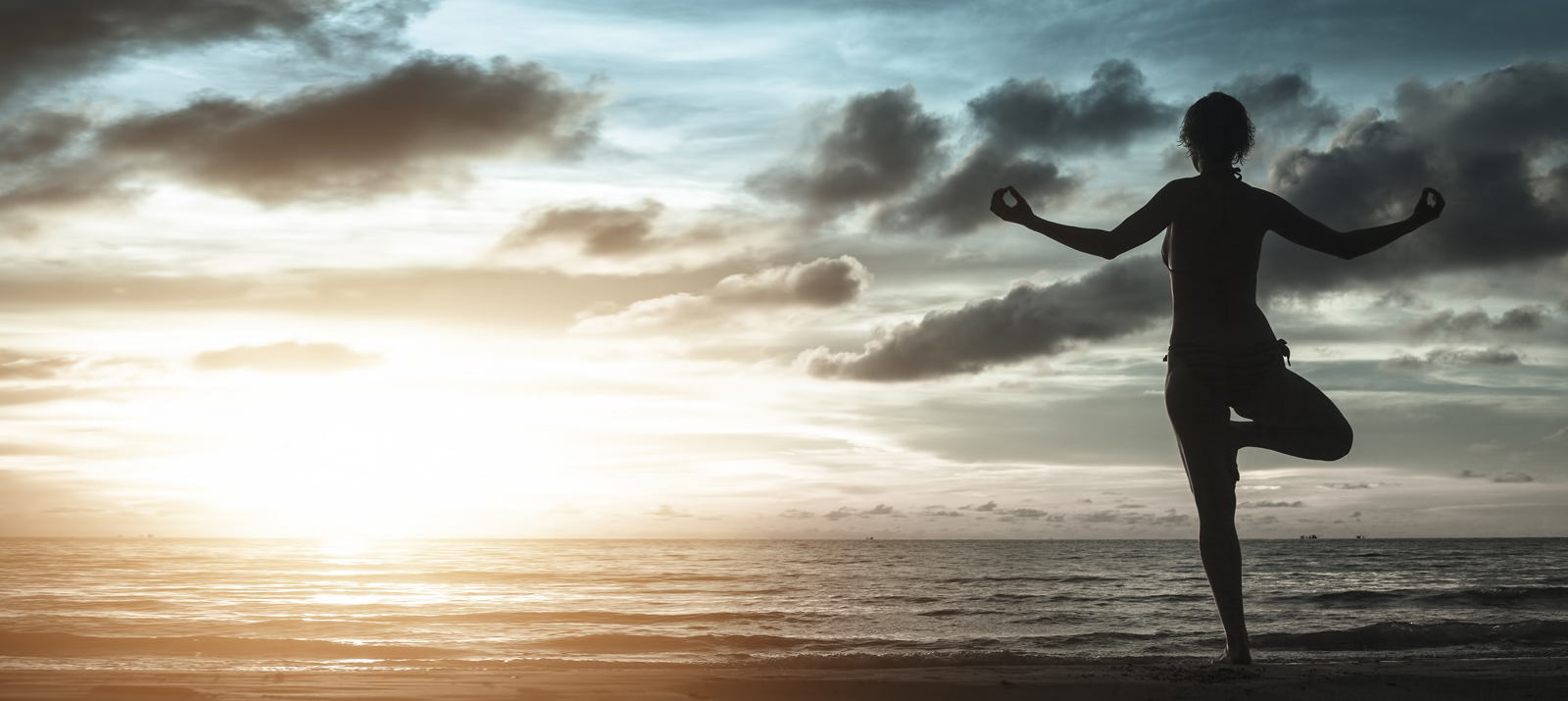 The GWI report also stated that the wellness economy will continue in an upward growth trajectory and is resilient to economic disruptions and geopolitical events.
Wellness has in fact grown to impact every aspect of travel, and more tourists are now demanding an element of wellness to be incorporated into their travels and holidays.